DEAN-ip China trip from 21.12.2019 to 05.01.2020
Many of us have the wish to get to know Chinese FuQi not only spiritually, but also physically. Therefore we have together with Master Li and Yang prepared a trip to China. The trip includes a visit to FuQi Village and a Christmas party. We will practice together at every place we visit, in FuQi Village also together with our Chinese friends.
Our trip will take place between 21.12.2019 and 05.01.2020.
The estimated price* including energetic accompaniment by Master Li for the entire duration of the trip and participation in three DEAN-ip appointments during this time is 1.595 Euro.
* Included are costs for hotels, catering, transfer, insurance, travel guide, driver, etc.
Attention: Our number of participants is limited to 10!
For the entry into China a visa is needed, which each participant applies please. 
The flight booking and visa fees are paid by each participant.
There are still cheap flights at Finnair from 21.12.2019 – 05.01.2020 (approx. 700 Euro).
The stations of the journey are:
FuQi Village,

 

Guangzhou,

 

"The Southern Heaven and Earth of Foshan"(Lion dance),

 

Christmas party in Fuqi Village,

 

Nanhua Temple (Buddha Temple),

 

Mount Danxia
former residence of the sixth Patriarch Hui-Neng,

 

Fairy Valley (nature reserve)
Mountain with tea trees,

 

The place Bruce Lee lived.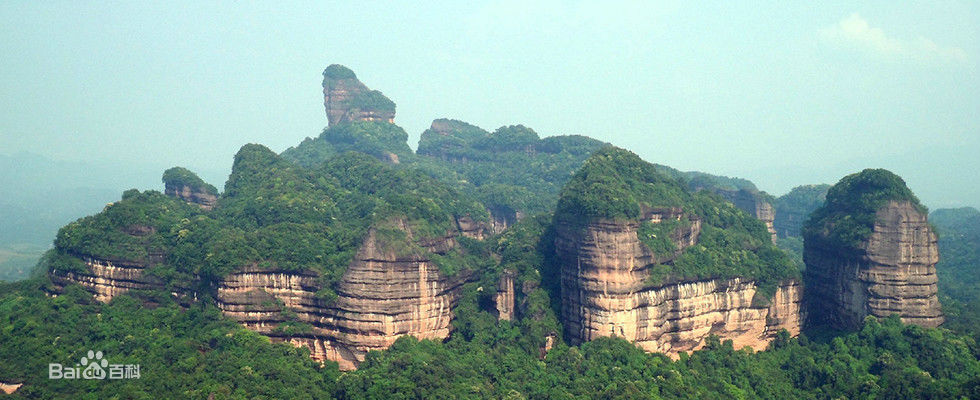 If you are interested and have questions, please contact Tasso or Nicola.
Click here to register: