DEAN-ip on February 04/05th 2019
We start with the project DEAN-ip.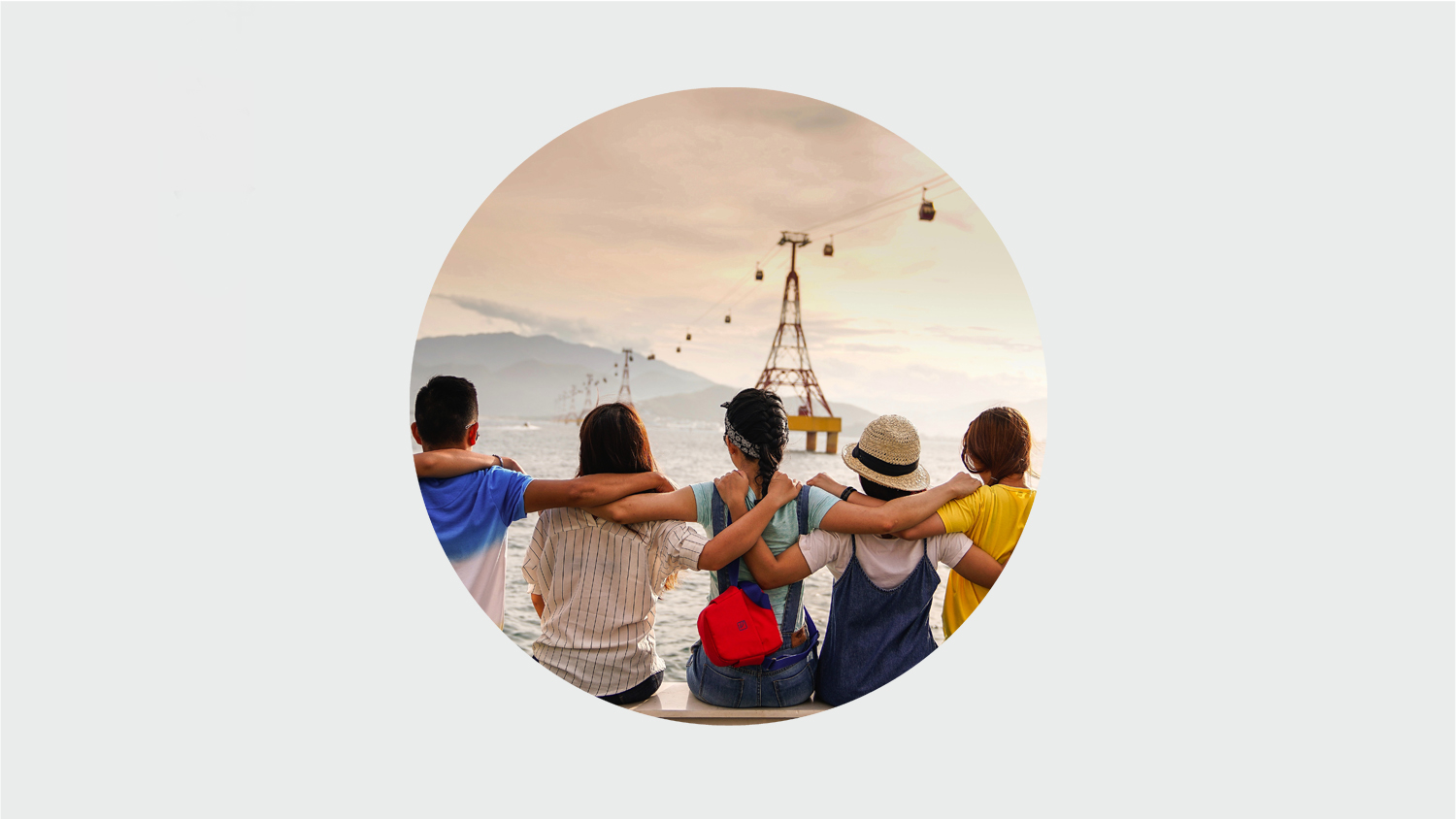 What is the advantage of DEAN-ip?
It is a great opportunity that our FuQi is growing. When many people all over the world meditate together in this way, the common energetic power is much greater than alone – and this opens up numerous new paths for all of us and each individual. This creates many new possibilities to open ourselves up and give us freedom. Master Li builds up this connection and opens new doors for us.
"The more people participate, the stronger the energy."
Master Dean Li